Brushes with Cancer & Rolfe Pancreatic Cancer Foundation
Twist Out Cancer® is an international, non-profit charitable organization that provides psychosocial support to individuals touched by cancer through creative arts programming. What started in 2012 as a small grassroots online movement has evolved into an international non-profit that has touched over 200,000 people around the world through our community-wide programming designed for previvors, survivors, caregivers, supporters, and artists.
Brushes With Cancer® is Twist Out Cancer's primary program that matches those touched by cancer (Inspirations) with Artists who create a unique work of art that reflects their Inspiration's personal journey with cancer. These relationships are guided and supported by mentors, who have been trained on how best to support the participants' needs throughout the program.
To learn more please contact August Spree, Director of Programs at Twist Out Cancer or Rolfe Pancreatic Cancer Foundation Co-Chairs, Rachel Sheinkop or Roslyn Turner.
xxx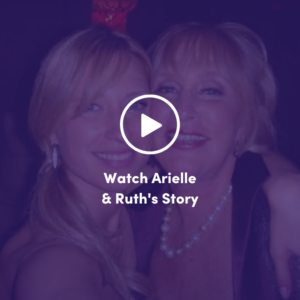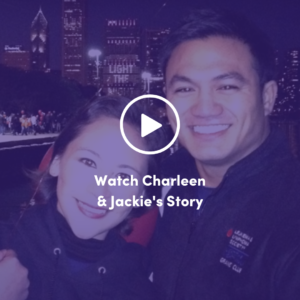 xxx

xxx